Welcome to Harris Thermal
WHO WE ARE
Harris Thermal Transfer Products has served customers worldwide since 1885. We are an ASME certified industrial fabricator with a passionate commitment to designing, building and repairing custom equipment on time and with the highest level of quality. We fabricate custom TEMA Shell and Tube Heat Exchangers, ASME Code Pressure Vessels, Evaporators, Ozone Generators, Fry Oil Heaters, Condensers, Converters, Separators, Vapor Bodies, Storage Tanks, Columns and Towers, piping and ducting and other custom equipment of various sizes and with a diverse range of materials. We also can provide complete packaged systems that include structural components, pumps, piping, electrical systems, and controls to complement the heat exchangers, tanks, pressure vessels and other equipment manufactured.
Our customers trust us because of our proven experience, expertise, and long track record of successfully designing and fabricating high quality industrial equipment that operates trouble free for many years. We consult with each client to fabricate equipment that is tailored for their specific application, timeline and budget. Harris Thermal emphasizes economical design and stocks a wide variety of materials in order to achieve the lowest cost possible for our customers while still maximizing the quality and useful life of their equipment.
We employ the talents of a highly qualified and versatile engineering staff utilizing the latest thermal and mechanical design technologies. Our main facility has more than 50,000 square feet of fabrication floor space combined with state-of-the-art manufacturing equipment that allows us to perform all work internally and take on projects that are larger and more complex than most fabricators are able to perform alone. This combination of talent and facilities provides our customers with superior design, short response time, competitive costs and best in class product quality.
We provide fabrication expertise in many industries including Renewable Energy, Water Treatment, Oil and Gas, Pulp and Paper, Food Processing, Mining and Minerals, Chemical Processing, and Power Generation among others.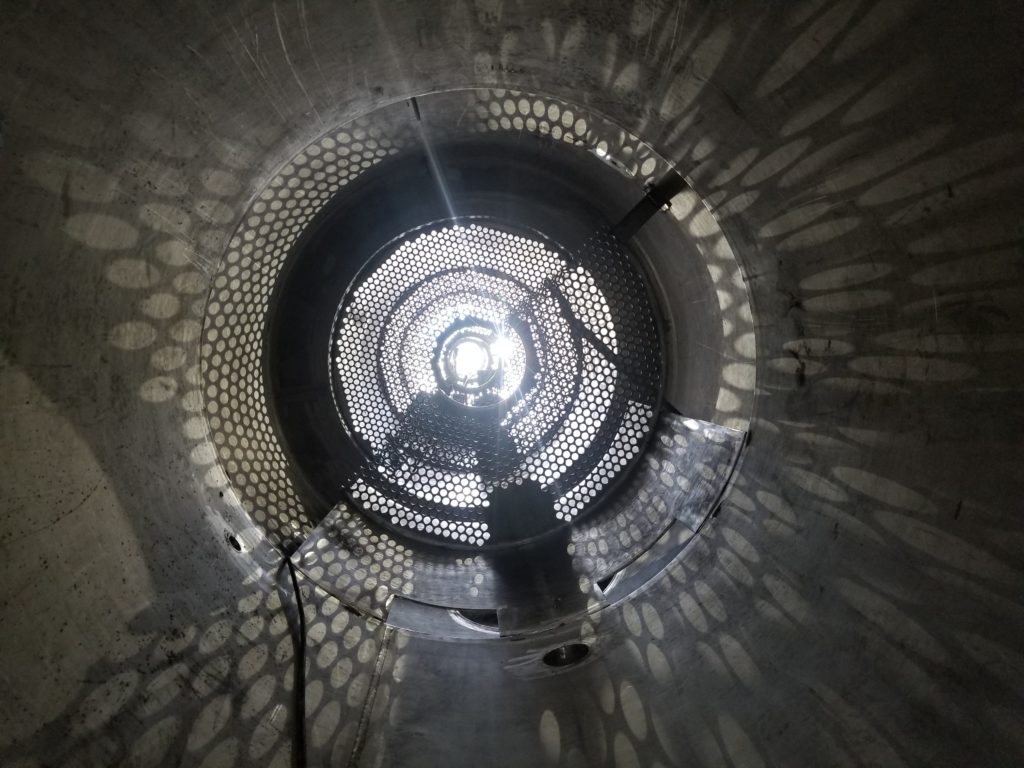 We offer both an array of standard products, as well as the ability to custom build products to meet the precise specifications you need. Everything we make is fabricated on-site from various grades of stainless steel, Hastelloy, Inconel, Monel and other alloys to exact customer specifications.